We're starting a new series today that focuses on different colors – today's set all have yellow as their answer.
All of these riddles for kids rhyme, making it even more fun for them when trying to work out the answer.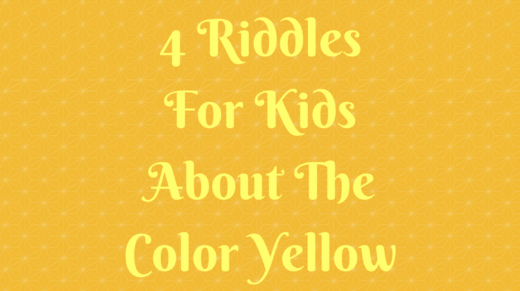 Yellow Riddles For Kids
The name of this color
Isn't purple or green
It is the color of
The Beatles' submarine
~
A rubber ducky and egg yolk
A banana and some cheese
A sunflower and a lemon
What's the color of all these?
~
Once her house landed on the wicked witch
Blown by a tornado that was strong
What was the color of the long brick road
That Dorothy and friends walked along?
~
The inside of a mango
Half the color of some bees
A lovely daffodil
What's the color of all these?