Carrying on with our St Patrick's Day theme, here are a few riddles for kids where the answer is 'Pot Of Gold'.
The first two are rhyming riddles, with the third being a What Am I? riddle.
To use the final idea, get your child (or children) to read the first line and guess what it is that they think is being described.
If they're not correct, they should read the second line and guess again. Keep going until they guess the correct answer or run out of clues.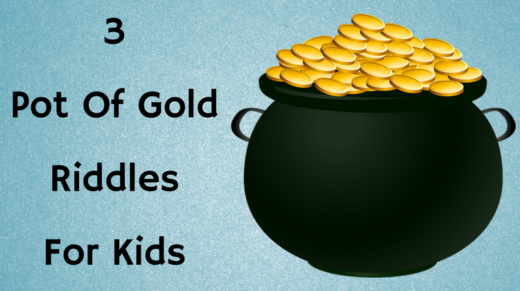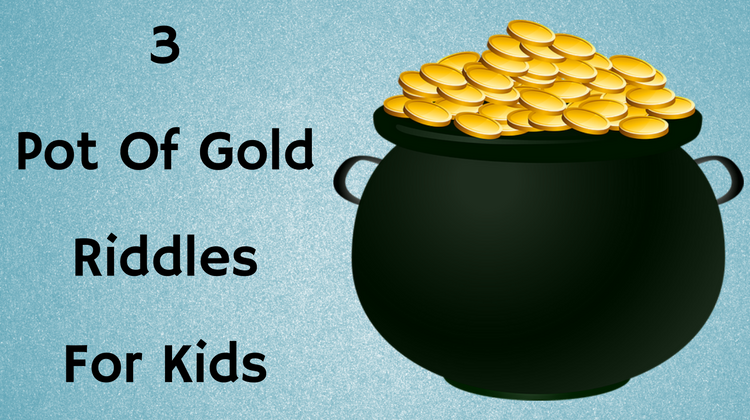 Pot Of Gold Riddles For Kids
This is a large container
Which has a shiny hoard
It is where a leprechaun
Has all of his coins stored
~
If you can ever reach the end
Of a big colorful rainbow
You should find something valuable
Of which leprechauns won't let go
~
What Am I?
I'm hidden but I'm not an Easter egg
I'm a container but I'm not used to hold water
I hold coins but I'm not a purse
I'm associated with St Patrick's Day but I'm not a shamrock
I'm found at the end of a rainbow but I'm not a leprechaun