Our series of school riddles continues today with three where the answer is a pencil sharpener.
The first two of these rhyme, with the third being a What Am I? riddle. To use that last idea, read the clue on the first line to your kids and have them guess the answer.
As they have to guess something that's sometimes electric, it's doubtful that they'll give a pencil sharpener as the answer. If that's the case, read them the second clue and have them guess again.
Keep doing this until they either guess correctly or they run out of the clues.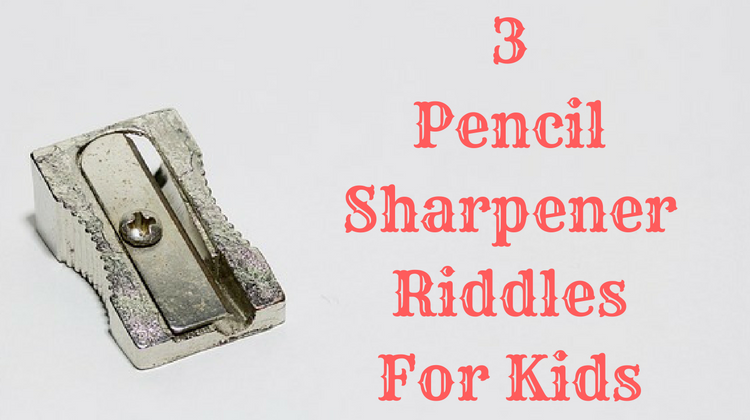 Pencil Sharpener Riddles For Kids
I'm not a razor
But have a blade
I unblunt items
That have a grade
~
If you have leaded writing instruments
Then this is something that you need for sure
Just put one in it and turn it around
And it'll mean it's not blunt anymore
~
What Am I?
I'm sometimes electric but I'm not a car
I have a blade but I'm not made a razor
I stop things from being blunt but I don't have knives put in me
I'm found on a desk but I'm not a stapler
I have writing instruments put in me but I'm not a pencil case