Here are several riddles for kids where the answer is 'Blackbeard.'
These are therefore ideal for using with all of our other pirate riddles.
The first few of these rhyme, with the first one having a missing word – the rhyme is completed by the word 'Blackbeard' – while the last one is a one line riddle.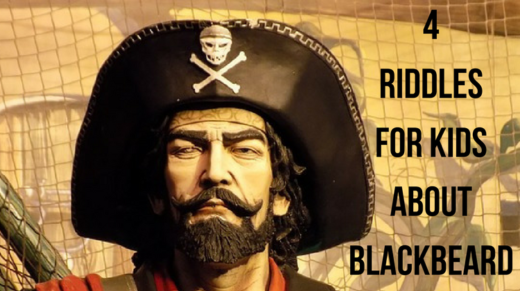 Blackbeard Riddles For Kids
This was a famous pirate
One who was truly feared
A color and some facial hair
This pirate was _ _ _ _ _ _ _ _ _ _
~
This famous pirate looks scruffy
As he doesn't seem to have shaved
By not buying razors
Lots of money he must have saved
~
If you're out at sea on a ship
There are many things you can't get
For this legendary pirate
Most of these are made by Gillette!
~
It sounds like this famous pirate didn't shave much.