Here are some rhyming riddles for kids where the answer is gold coins.
These are therefore good for using with some of our other themes like our money or pirate riddles, especially if you're planning activities for a kids pirate birthday party.
The coins to the right are also perfect for using as prizes for children who can correctly answer one of these riddles.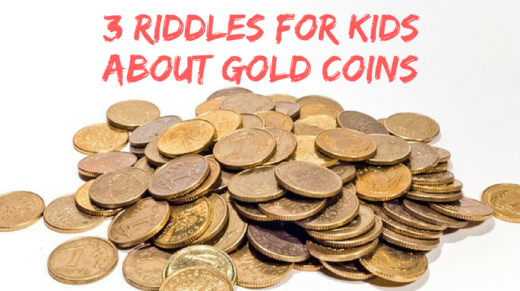 Gold Coins Riddles For Kids
If you come across a treasure map
What it leads you to might be great
If it's lots of shiny currency
Also known as pieces of eight
~
If you're not sure this money's real
To test them you just might
Put them between your teeth
And try to take a bite
~
If you follow a treasure map
At the end of a successful quest
You might hope to find this inside
Of the buried treasure chest