Here are some riddles for kids where the answer is a black cat.
These are therefore great for using for a number of different types of games and activities.
Here are a few ideas of themes these rhyming riddles would go well with: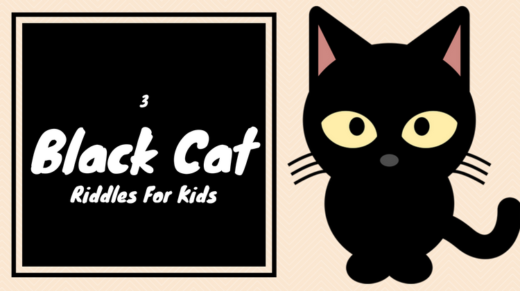 Black Cat Riddles For Kids
To make sure you don't have bad luck
And have everything be fine
Make sure that your path isn't crossed
By this dark as night feline
~
If you see this animal
And find that your paths are crossed
Try to walk a different way
Or bad luck will be the cost
~
If you are superstitious
Something you avoid I bet
To make sure your path's not crossed
Is this dark furred household pet
~
Don't miss out on more great riddles like these ones -
sign up here
to get our free riddles for kids emailed to you throughout the week.